SHOP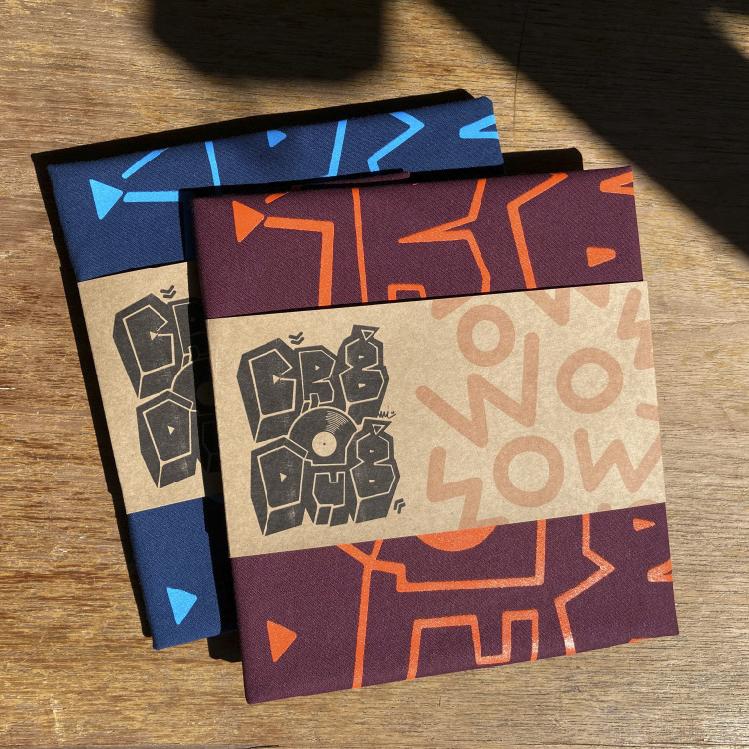 Compact sack to stash stacks of black wax – The Crate Digger's Tote is your foldaway friend for visits to the local record shop. Great gift for the vi...
£10.00
View details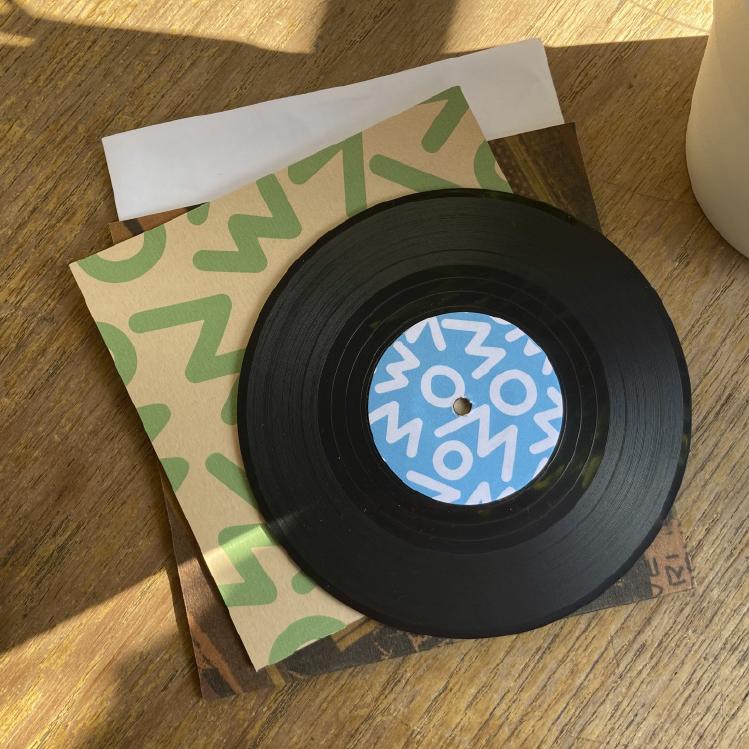 This Drink Coaster comes in the form of a miniature vinyl record, complete with cover, inner sleeve and liner notes for you to write a message inside....
£5.00
View details
Wall art that looks just like a stack of 7" vinyl singles. Gift for the record lover in your life, the Stack of 45s Canvas Print measures 20 x 20cm st...
now £20.00
was £25.00
View details